Designs that connect your brand with consumers
Brand recognition is the #1 reason why your business will continue to flourish for years to come. We care about our reputation, which means we create designs that we would be proud to represent ourselves. Leave the research and heavy-lifting to us to position your company above competitors. Start receiving agency-level designs that deliver a greater impact today.
Our list of design services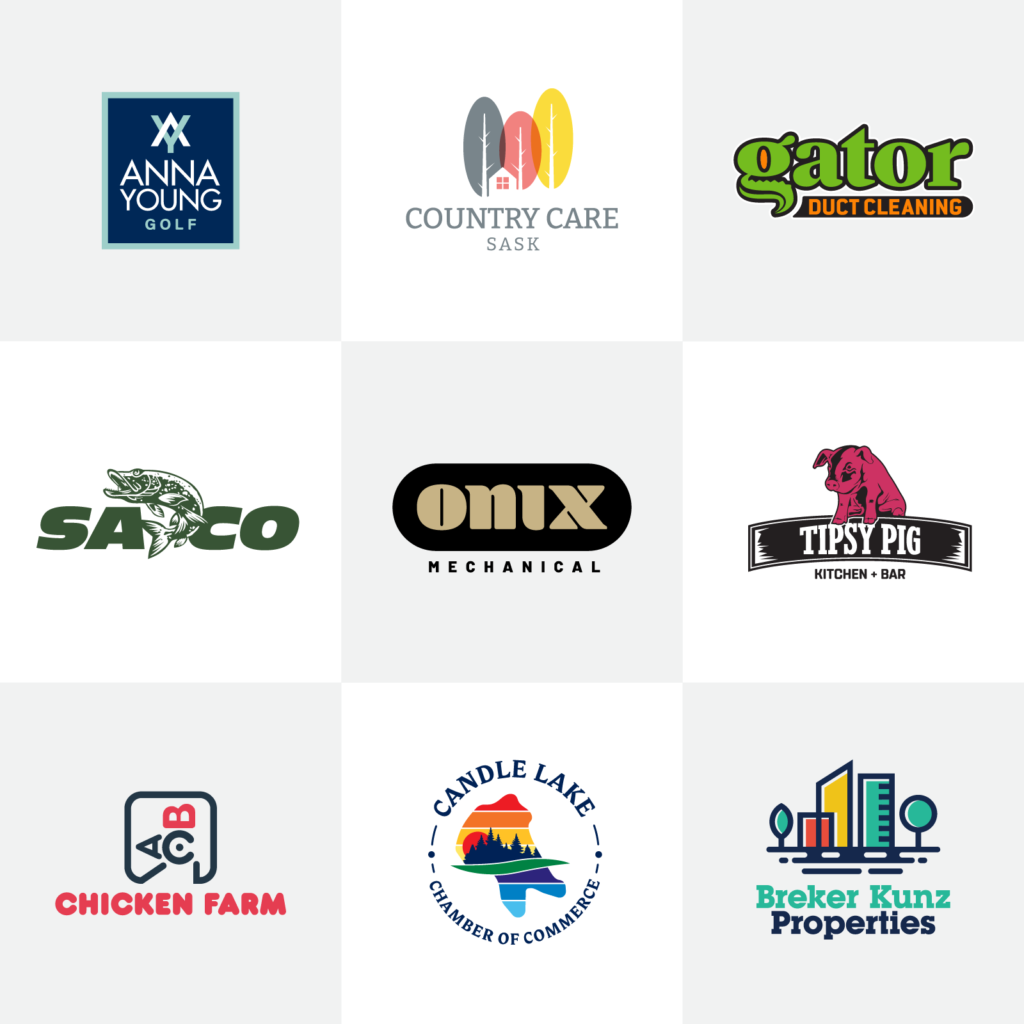 Logo design is an integral part of your brand identity. It is the main identifier of your company and communicates ownership, quality and value. 
How much trust do you have in a company that has an old, outdated logo or no logo at all? Are they still set in the past, providing products or services that are outdated or based on old methods?
It is misunderstood by a lot of people that branding is your logo; it is not! It is a way of distinguishing yourself from other companies—especially competitors—through the use of your name, products, advertisements and symbols.
Creating a distinct brand identity will assist consumers in associating your product and services with your brand.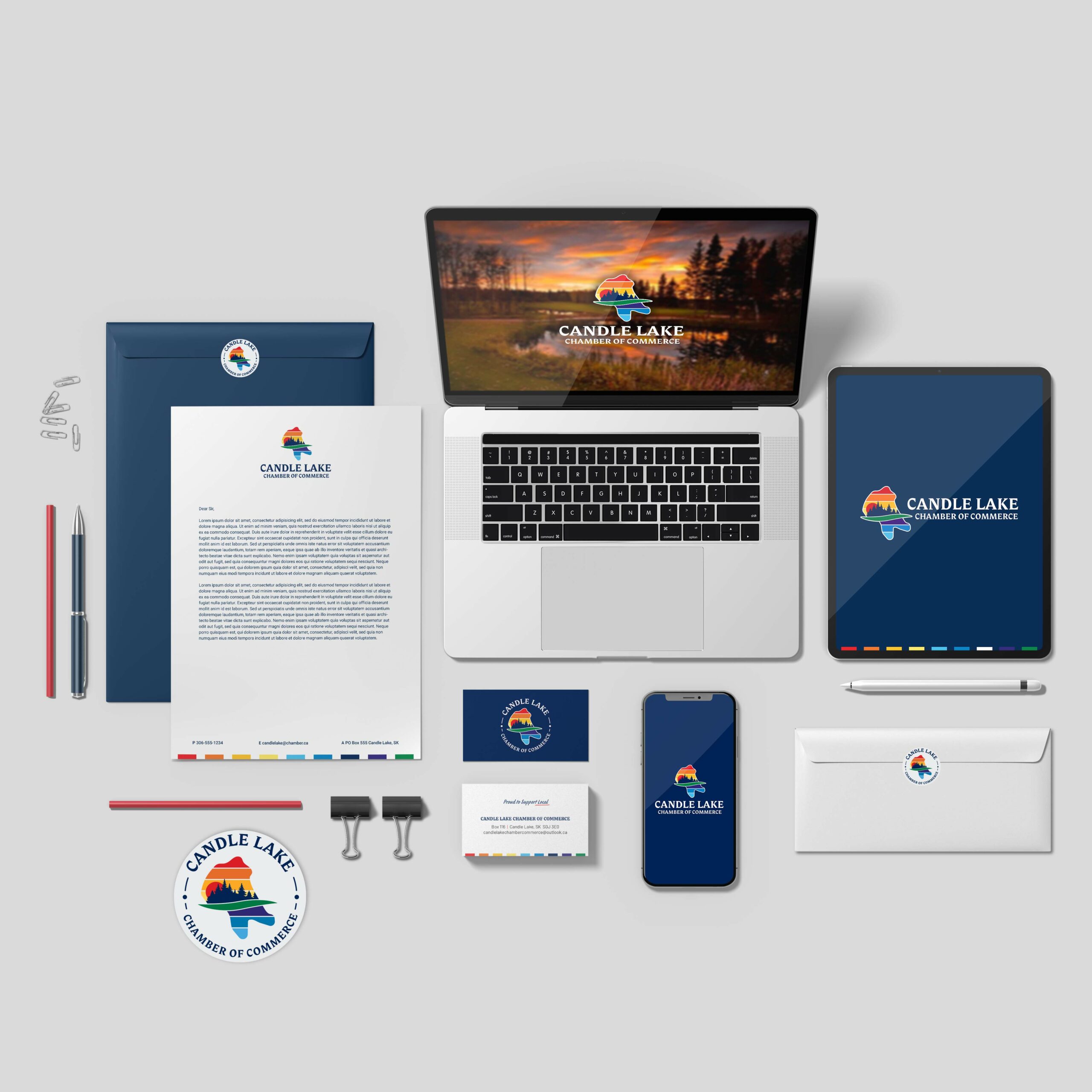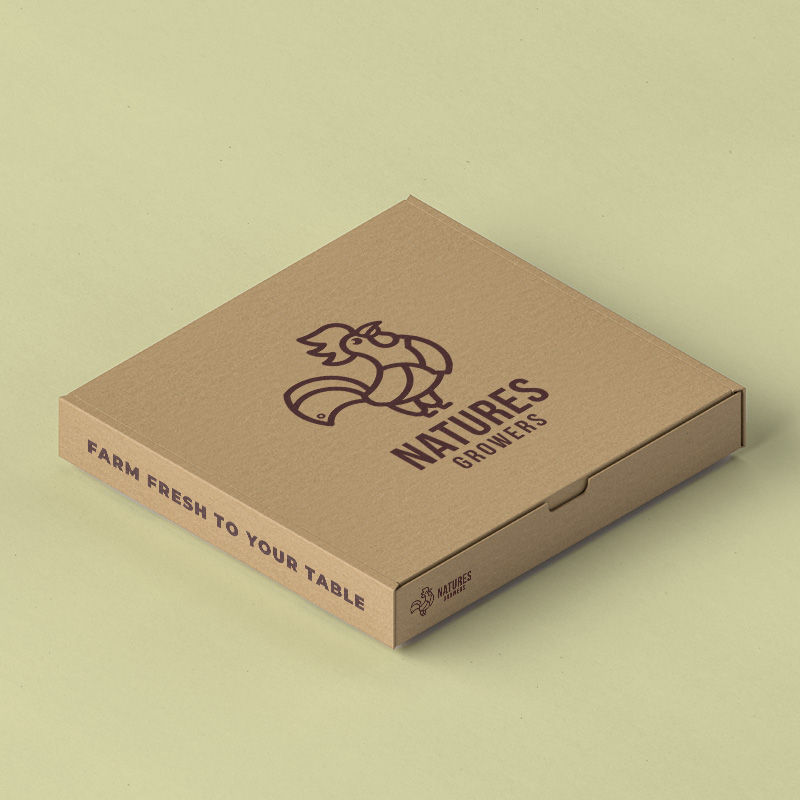 Our graphic design services encompasses a wide range of items we can create designs for:
The importance of strong visual graphics for your social media strategy can make or break your strategy. Strong content will give viewers reasons to like, comment or share your posts. The impact of improving your brand recognition online should not be underestimated.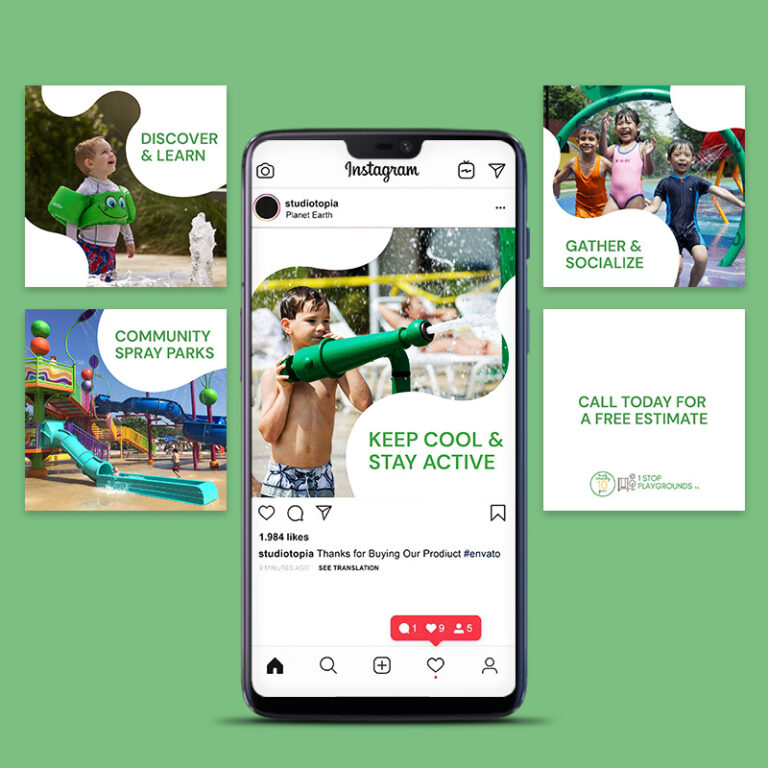 Ready to get started?
Your company designs the best designs possible. We're ready to discuss your requirements, provide recommendations, and get your designs underway.